Full 44 Page PDF Report: https://www.cfact.org/wp-content/uploads/2016/11/2016-State-of-the-Climate-Report.pdf
Presented to the UN Climate Summit in Marrakech, Morocco – November 2016
Key climate data highlights:
Global temperatures have been virtually flat for about 18 years, according to satellite data, and peer-reviewed literature is now scaling back predictions of future warming
The U.S. has had no Category 3 or larger hurricane make landfall since 2005 – the longest spell since the Civil War.
Strong F3 or larger tornadoes have been in decline since the 1970s.
Despite claims of snow being 'a thing of the past,' cold season snowfall has been rising.
Sea level rise rates have been steady for over a century, with recent deceleration.
Droughts and floods are neither historically unusual nor caused by mankind, and there is no evidence we are currently having any unusual weather.
So-called hottest year claims are based on year-to-year temperature data that differs by only a few HUNDREDTHS of a degree to tenths of a degree Fahrenheit – differences that are within the margin of error in the data. In other words, global temperatures have essentially held very steady with no sign of acceleration.
A 2015 NASA study found Antarctica was NOT losing ice mass and 'not currently contributing to sea level rise.'
In 2016, Arctic sea ice was 22% greater than at the recent low point of 2012. The Arctic sea ice is now in a 10-year 'pause' with 'no significant change in the past decade.
Polar bears are doing fine, with their numbers way up since the 1960s.
Introduction:
CO2 is not the tail that wags the dog. CO2 is a trace essential gas, but without it life on earth would be impossible. Carbon dioxide fertilizes algae, trees, and crops to provide food for humans and animals. We inhale oxygen and exhale CO2. Slightly higher atmospheric CO2 levels cannot possibly supplant the numerous complex and inter-connected forces that have always determined Earth's climate. As University of London professor emeritus Philip Stott has noted: "The fundamental point has always been this. Climate change is governed by hundreds of factors, or variables, and the very idea that we can manage climate change predictably by understanding and manipulating at the margins one politically selected factor (CO2), is as misguided as it gets." "It's scientific nonsense," Stott added. Even the global warming activists at RealClimate.org acknowledged this in a September 20, 2008 article, stating, "The actual temperature rise is an emergent property resulting from interactions among hundreds of factors."
The UN Paris climate change agreement claims to able to essentially save the planet from 'global warming'. But even if you accept the UN's and Al Gore's version of climate change claims, the UN Paris agreement would not 'save' the planet.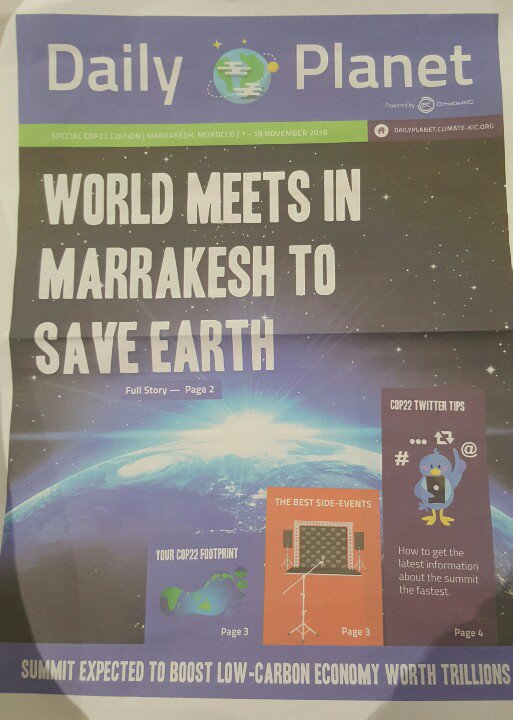 University of Pennsylvania Geologist Dr. Robert Giegengack noted in 2014, "None of the strategies that have been offered by the U.S. government or by the EPA or by anybody else has the remotest chance of altering climate if in fact climate is controlled by carbon dioxide."
In layman's terms: All of the so-called 'solutions' to global warming are purely symbolic when it comes to climate. So, even if we actually faced a climate catastrophe and we had to rely on a UN climate agreement, we would all be doomed!
The United Nations has publicly stated its goal is not to 'solve' climate change, but to seek to redistribute wealth and expand its authority through more central planning. UN official Ottmar Edenhofer, co-chair of the IPCC Working Group III, admitted what's behind the climate issue: "One must say clearly that we redistribute de facto the world's wealth by climate policy … One has to free oneself from the illusion that international climate policy is environmental policy. This has almost nothing to do with environmental policy anymore."
EU climate commissioner Connie Hedegaard revealed: Global Warming Policy Is Right Even If Science Is Wrong. Hedegaard said in 2013, "Let's say that science, some decades from now, said 'we were wrong, it was not about climate,' would it not in any case have been good to do many of things you have to do in order to combat climate change?"
The UN is seeking central planning. UN climate chief Christiana Figueres declared in 2012 that she is seeking a "centralized transformation" that is "going to make the life of everyone on the planet very different." She added: "This is a centralized transformation that is taking place because governments have decided that they need to listen to science."
The UN and EPA regulations are pure climate symbolism in exchange for a more centrally planned energy economy. The UN and EPA regulations are simply a vehicle to put politicians and bureaucrats in charge of our energy economy and 'save' us from bad weather and 'climate change.'
Climatologist Dr. Roy Spencer in 2016: "Global warming and climate change, even if it is 100% caused by humans, is so slow that it cannot be observed by anyone in their lifetime. Hurricanes, tornadoes, floods, droughts and other natural disasters have yet to show any obvious long-term change. This means that in order for politicians to advance policy goals (such as forcing expensive solar energy on the masses or creating a carbon tax), they have to turn normal weather disasters into "evidence" of climate change."
While the climate fails to behave like the UN and climate activists predict, very prominent scientists are bailing out of the so-called "consensus."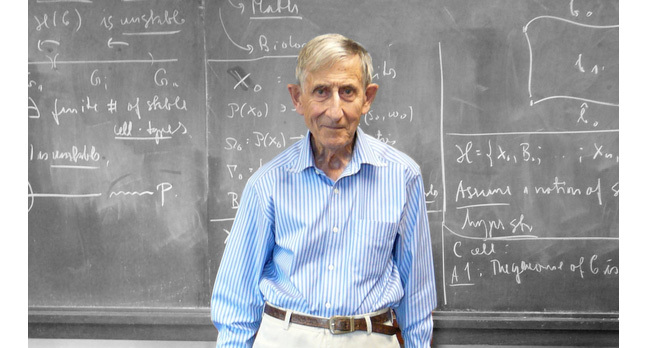 Renowned Princeton Physicist Freeman Dyson: 'I'm 100% Democrat and I like Obama. But he took the wrong side on climate issue, and the Republicans took the right side' – An Obama supporter who describes himself as "100 per cent Democrat," Dyson is disappointed that the President "chose the wrong side." Increasing CO2 in the atmosphere does more good than harm, he argues, and humanity doesn't face an existential crisis. 'What has happened in the past 10 years is that the discrepancies between what's observed and what's predicted have become much stronger.'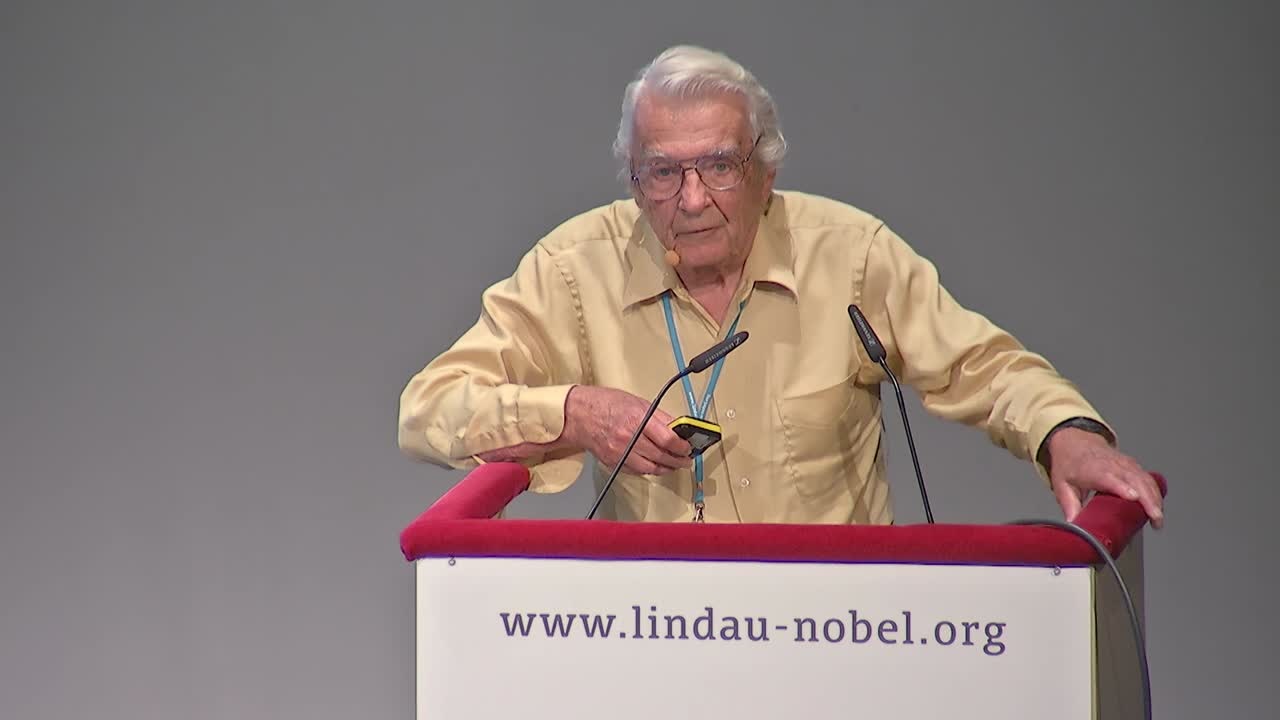 Nobel Prize-Winning Scientist Dr. Ivar Giaever, Who Endorsed Obama Now Says Prez. is 'Ridiculous' & 'Dead Wrong' on 'Global Warming' – Nobel Prize Winning Physicist Dr. Ivar Giaever: 'Global warming is a non-problem' – 'I say this to Obama: Excuse me, Mr. President, but you're wrong. Dead wrong.'
'Global warming really has become a new religion.' – "I am worried very much about the [UN] conference in Paris in 2015…I think that the people who are alarmist are in a very strong position.'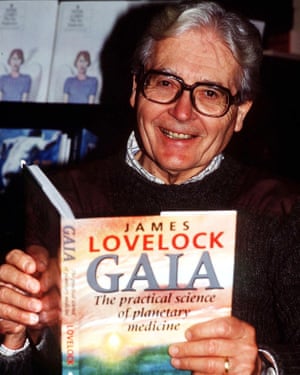 Green Guru James Lovelock reverses belief in 'global warming': Now says 'I'm not sure the whole thing isn't crazy' – Condemns green movement: 'It's a religion really, It's totally unscientific' – Lovelock rips scientists attempting to predict temperatures as 'idiots': "Anyone who tries to predict more than five to 10 years is a bit of an idiot, because so many things can change unexpectedly." – Lovelock Featured in Climate Hustle – Watch Lovelock transform from climate fear promoter to climate doubter!
While these scientists take another look at the climate data, efforts to transform economies away from fossil fuels underway but even proponents admit they are purely symbolic.
EPA Chief Admits Obama Regs Have No Measurable Climate Impact: 'One one-hundredth of a degree?' EPA Chief McCarthy defends regs as 'enormously beneficial' – Symbolic impact
Former Obama Energy Chief slams EPA climate regs: 'Falsely sold as impactful' – 'All U.S. annual emissions will be offset by 3 weeks of Chinese emissions' Former Obama Department of Energy Assistant Secretary Charles McConnell: 'The Clean Power Plan has been falsely sold as impactful environmental regulation when it is really an attempt by our primary federal environmental regulator to take over state and federal regulation of energy.' – 'What is also clear, scientifically and technically, is that EPA's plan will not significantly impact global emissions.' – 'All of the U.S. annual emissions in 2025 will be offset by three weeks of Chinese emissions. Three weeks.'
And energy use has not really changed all that much in over 100 years.
Reality check: In 1908, fossil fuels accounted for 85% of U.S. energy consumption. In 2015, more or less the same
Click here for Full Report '2016 State of the Climate Report'
Table of Contents:
Introduction:
Global Temperature:
Sea Level:
Polar Bears:
Arctic:
Antarctica:
Greenland:
Agriculture:
Extreme Weather:
Floods:
Heavy Rains;
Tornadoes:
Droughts:
Hurricanes:
Climate Predictions:
Global warming causes war?
Predict Both Outcomes & They Can Be Always Correct!
Tipping Points/Last Chance
What Exxon Knew
97% Consensus?
Click here for Full Report '2016 State of the Climate Report'